This past week I had the pleasure of visiting Aruba for the first time, I was interested in going due to my best friend, CJ Sparxx was part of the model roster, and I wanted to shoot some amazing new content both with her for our birthdays (as the are approx a month a part from each other) and to see the beautiful country and also shoot with some amazing new photographers that were also on the roster to go. Not to mention the organizer, Glam By Alicia, is an amazing make-up artist, and it would be a pleasure to have beautiful makeup to match these beautiful locations.
This was also a great time for JR, to come with me for the first time on a modeling trip, and honestly it was so lovely to both spend more time with him in such a gorgeous setting, and also help me create even more content! And I must say it was a fantastic time!
Each day was a long day to say the least, make-up and hair started at 6AM sharp, with 3 MUA's and one hair stylist for approx 12 girls shooting everyday. We rotated artists and times to help with sleeping, and so that everyone had a chance to work with each other! Thank god coffee was always flowing in the morning!
The artists on Alicia's team were amazing, and I wanted to give a quick shoutout to them! Thank you for making me look amazing everyday of the week!
MUA'S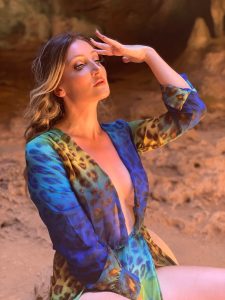 Next I wanted to give a huge mention to the Luna Foundation, we spent the morning of our first day shooting at the Villa's, but for the full afternoon, we went to the Luna Foundation to give food, toys and some love to all the amazing doggies that need homes in Aruba. I was so happy to be able to go here, I love animals, as you hopefully know this already. So it was such a pleasure to spend time and give these amazing creatures some love, some came from bad situations, some off the streets, and some new parents that needed help with thier newborns. I was in love with them more, and even found out how to sponsor an animal to a forever home, who know's.. maybe I'll have another dog soon 🙂
PLEASE THINK ABOUT DONATING TO THIS AMAZING FOUNDATION.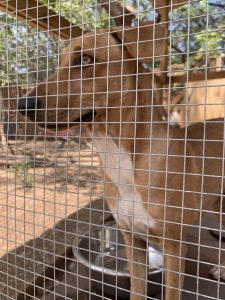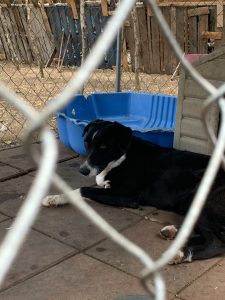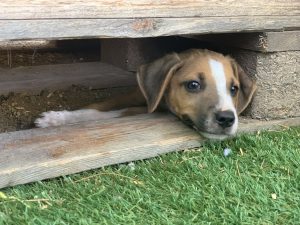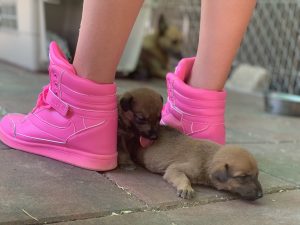 The amazing locations of Aruba!
Aruba is full of stunning beaches, cliff, and caves, I can't believe all the amazing locations we had the pleasure of shooting at this week, it was a epic adventure and the images speak for themselves. I wanted to first of all share these stunning landscape images that Eric Snyder took, they are beyond stunning!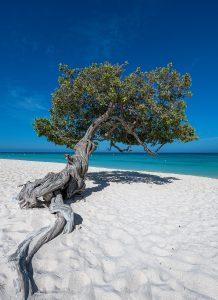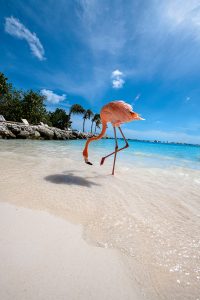 I got to shoot with some great new photoghraphers this week as well, so thank you to all of you wonderful people who took the time to shoot me! The wind was crazy, the locations stunning, and the sun was hot! We made it work and had an amazing time while shooting!
My main Toronto Photog Mark Yaamon makes myself and my gorgeous fiance, JR Gallarza look like an editorial dream 🙂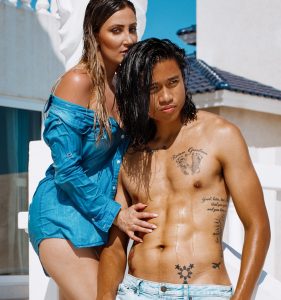 The amazing JPaullPhotos captures me at Baby Beach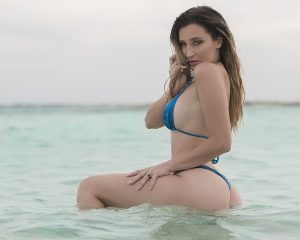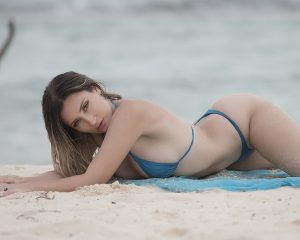 Carlos David was so kind to sneak some photos of our crew taking some selfies together!
Flamingo Island
This place was so stunning, between the perfect settings for pictures around every corner to the amazing wildlife, both flamingos and iguanas… this place was heaven. We had two amazing cabanas right on the water, amazing service and a perfect sunny day. I am still sorting through so many of my images from this day, it was easily the most hectic, but I loved every minute of this gorgeous beach and atmosphere.
Photo credit Courtulookin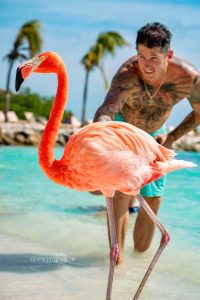 Photo by Eric Snyder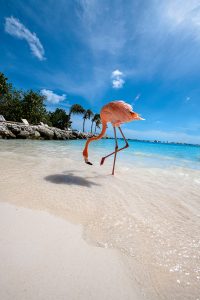 Photos by JR Gallarza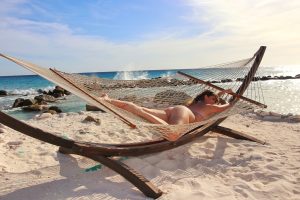 Overall I had an amazing trip for my first time in Aruba, and I want to thank AliciaXO for the amazing event, and the organization of this event! I can't wait to get even more content back, and you can see even more behind the scenes by subscribing to my Patreon to see all the exclusive content for the month of September, video and more from the trip!