Hey hey there lovely people! How are you doing today! I hope you are well and that you are doing good so far this new year! I wanted to start the month off sharing my plans with you! I have a lot of things in the works, and I can't wait to get some serious projects complete!
This month is going to be a mix of things, it's going to be a little heavier on re-releases, with some sexy new sets as well of course, but I want to really concentrate on new heavy cosplays this month, and really get some things done that I have been putting off! I have like 6 cosplays that I need to shoot and finish, so yeah.. that alone is a lot of time!!
I have several new Latex cosplays in the works,, and I plan on doing a sexy latex haul video for you, that will be super fun this month!
We also have a lot of sexy sets that if you didn't see the first time, you are in luck!
I will be re-releasing Kirin for ALL SUBS!!! I LOVE THIS COSPLAY, and also the bikini version I shot!
I will also have my cute and sexy winter fawn for ALL PATRONS as a re-release!
For new content so far, I have NESS!!! I shot this a few months ago, and I think it's finally time to have this as a set!! woo latex!! This also has a video!!!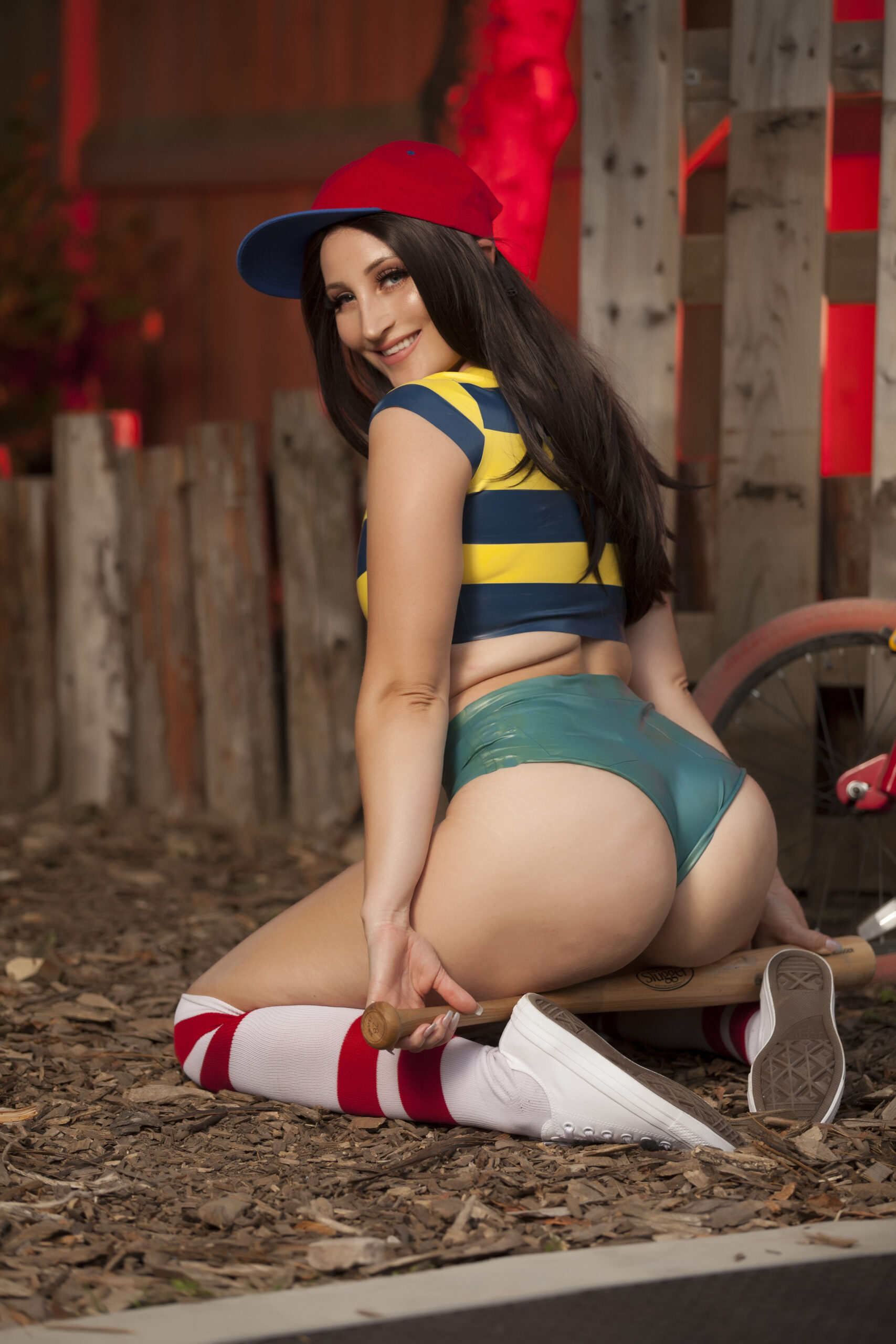 For silver we are gonna have some re-releases again, and hopefully more new sets from the cosplays I shot in LA, just waiting on the edits!!
We have a lot of elf moments this month hew hew, hope you don't mind ahaha! I have a sexy new topless set for Platinum.. which also includes a sexy topless video for diamond! It's this sexy woods elf!! Mixing it up with some green.. SO MUCH SNOW!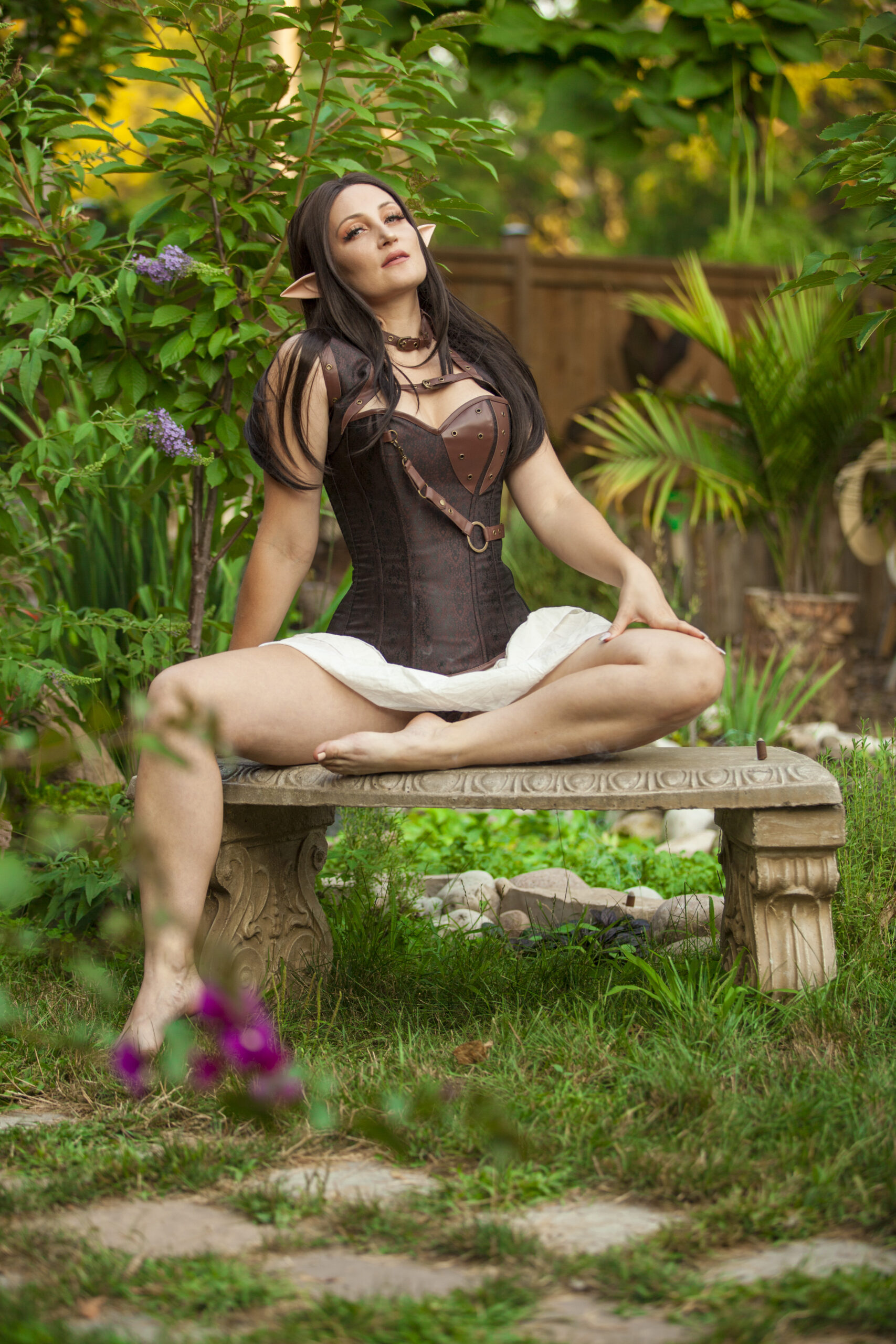 We also have this super sexy and nude set for Jan, that I shot in cancun… I love it sooooo much, and if you haven't seen it yet you are in for a treat!!!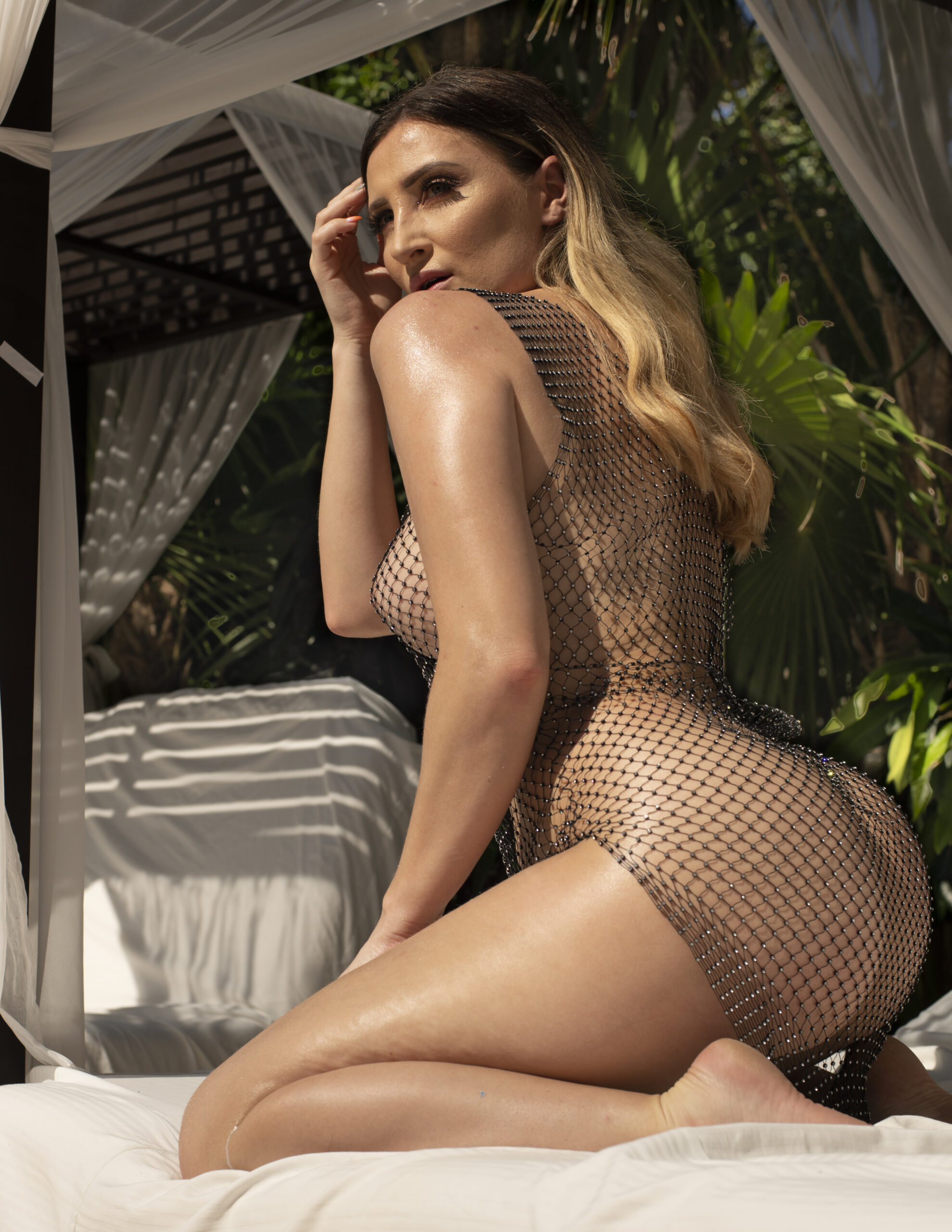 Lots of new sets to come as well, I am just waiting on photographers to send me edits before I can guarentee what looks we have that will be new!!!
Also I will be prepping and shooting lots of new cosplays! I can't wait to show you progress from them!
Some things I have in the works are
-Lisa and Jean from Genshin Impact,
-Great Fairy from Zelda (the wig is costing me an arm and a leg LOL)
-Emma Frost Diamond Edition, PRAY FOR MY SKIN
-Titan Annie Bodypaint,
-The major from Ghost in the Shell,
-Bulma Bunny(already made),
-Tifa in the honeybee latex suit (already made)
Cosplays I have shot and will be up soon…..
-Latex Lara Croft
-Chun-Li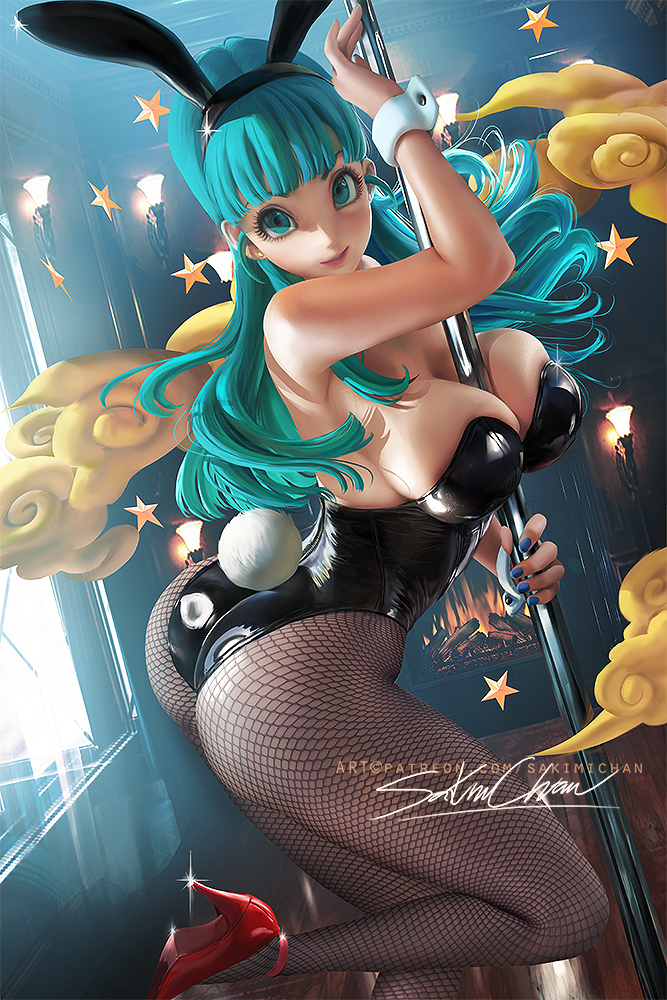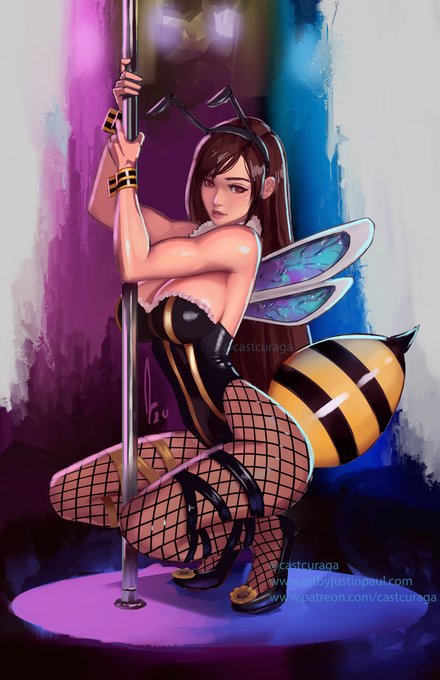 SO YEAH… WHAT ARE YOU EXCITED FOR!!! JUST A LITTLE POST TO ALSO REMIND MYSELF WHAT I NEED TO GET DONE!! pray for meeeeeee!!!