I had an amazing time in Vegas for my Birthday! I couldn't think of a better way to spend my birthday than to have high tea for the first time, have a relaxing afternoon at the spa.. and shoot some gorgeous new sets for my members! Overall it was such a lovely day, and I was so thankful for the relaxation I got to experience after my party night at Sapphire LV.
I am obsessed with coffee, tea and of course amazing high quality sweets. So high tea was the perfect start to my day! I was obsessed with everything from the flavours of my Earl Grey tea, to the presentation and the amazing food that was served. Below are some images of the amazing experience we had while having a wonderful afternoon at the Waldorf Astoria in Vegas!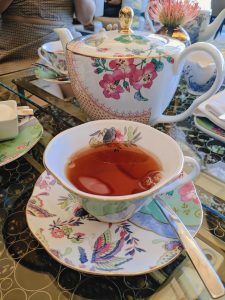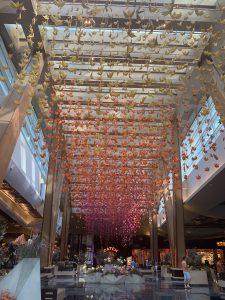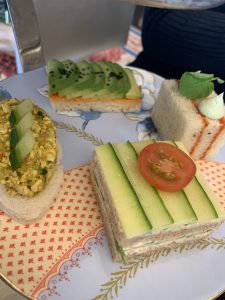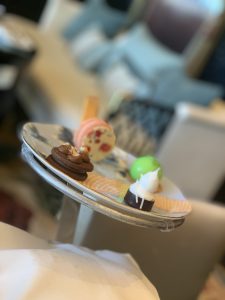 Next I spent the remainder of my afternoon at the Aria Spa, it was my first time and I must say it was lovely! I love facials and massages and this was a great way to calm down after all that caffiene and sugar I had early at tea! The spa also had a lovely cedar and salt room, along with indoor and outdoor hot tubs. I loved the outdoor ones, and even managed to take some pretty photos of my experience. More of these photos will be in the member area, but here is a look at the amazing space!