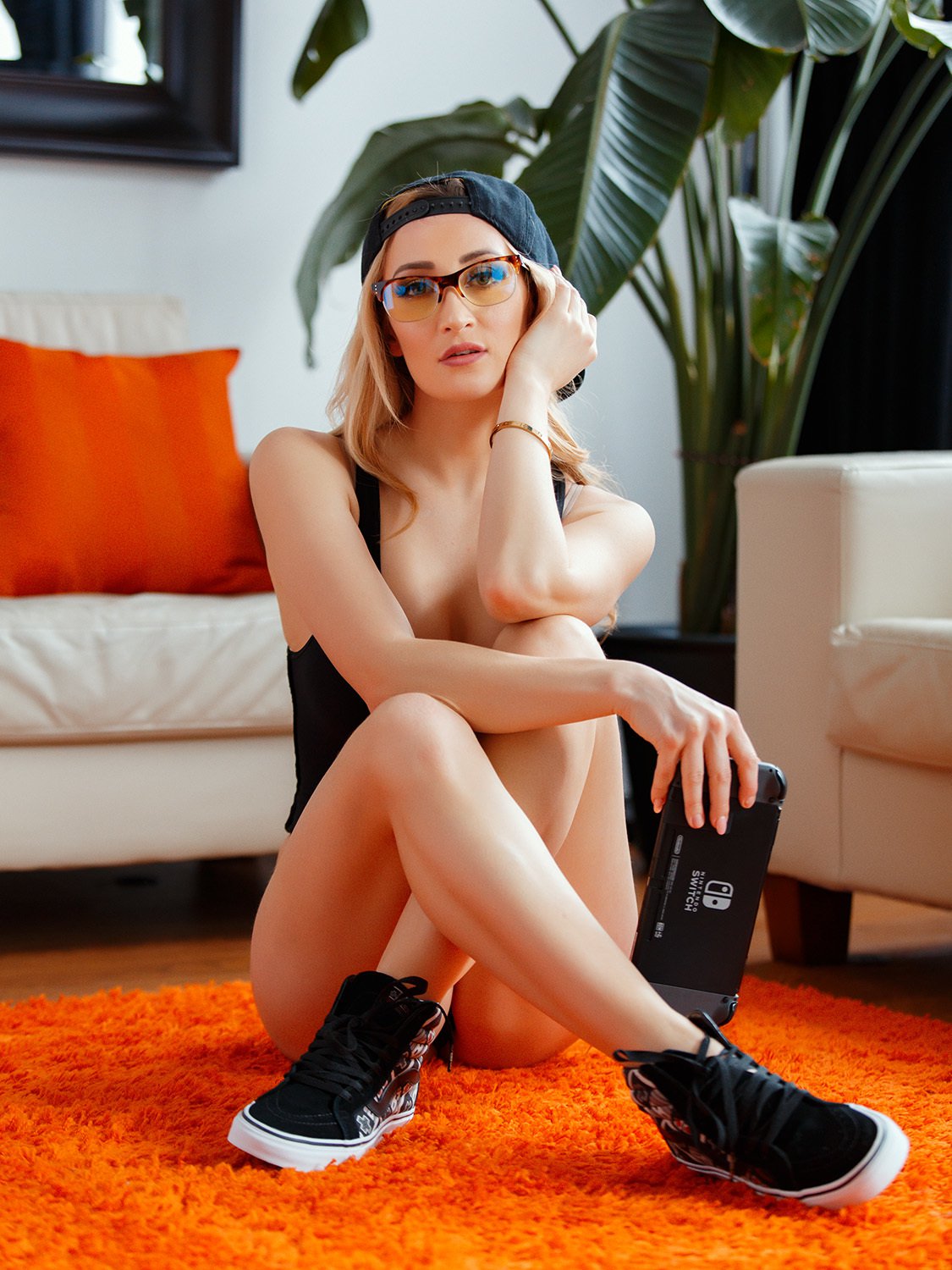 HOLLY WOLF

PLAY MATE. COSPLAYER. GAMER. NERD.
Travelling to numerous destinations each year to model for exclusive companies, Holly Wolf has also been featured in multiple of your favourite magazines such as the FHM's and Maxim's all around the world. Also, as a 4x International Playmate that holds two lucrative Playboy Covers and a Playmate of the Year under her belt, Holly Wolf is a certified goal digger.
As a proven nerd, this avid gamer and cosplayer loves to stay at home to catch up on her favourite shows, such as Full Metal Alchemist and the Fate Series, while creating her next cosplay project in her spare time. With a passion for cosplay and traveling to conventions all over the world, Holly Wolf's cosplay projects have reached audiences from multiple continents around the globe. In line with her unique hobby, "Treadwater" (a trans-media company) was quick to take notice and grabbed the opportunity to partner with Holly to create her own character within the Treadwater Graphic Novel Series. Along with Chad L. Coleman from The Walking Dead, now an executive producer on the series, Treadwater is set to make big moves in the graphic novel industry.