Calling all lovers of plants, short shorts and DIY's. I would love your help over on my gardening Youtube channel! I have started to work really hard on a lot of new content for summer and fall, and I've complied a list of all my videos you can binge watch right now to help me over on Youtube! I know so many of you can't show support over on my members section, which is totally ok. Youtube helps me through ads, and if you watch my videos, that converts to ad revenue, and I get paid!
Want something to watch? Want to learn about a new plant? Want to just chill with my videos on in the background, please click the link below and watch some content today! I would love all the help! It really means so much to me and allows me to create more amazing content for you each day! Stay sexy out there, and I hope you learn something too!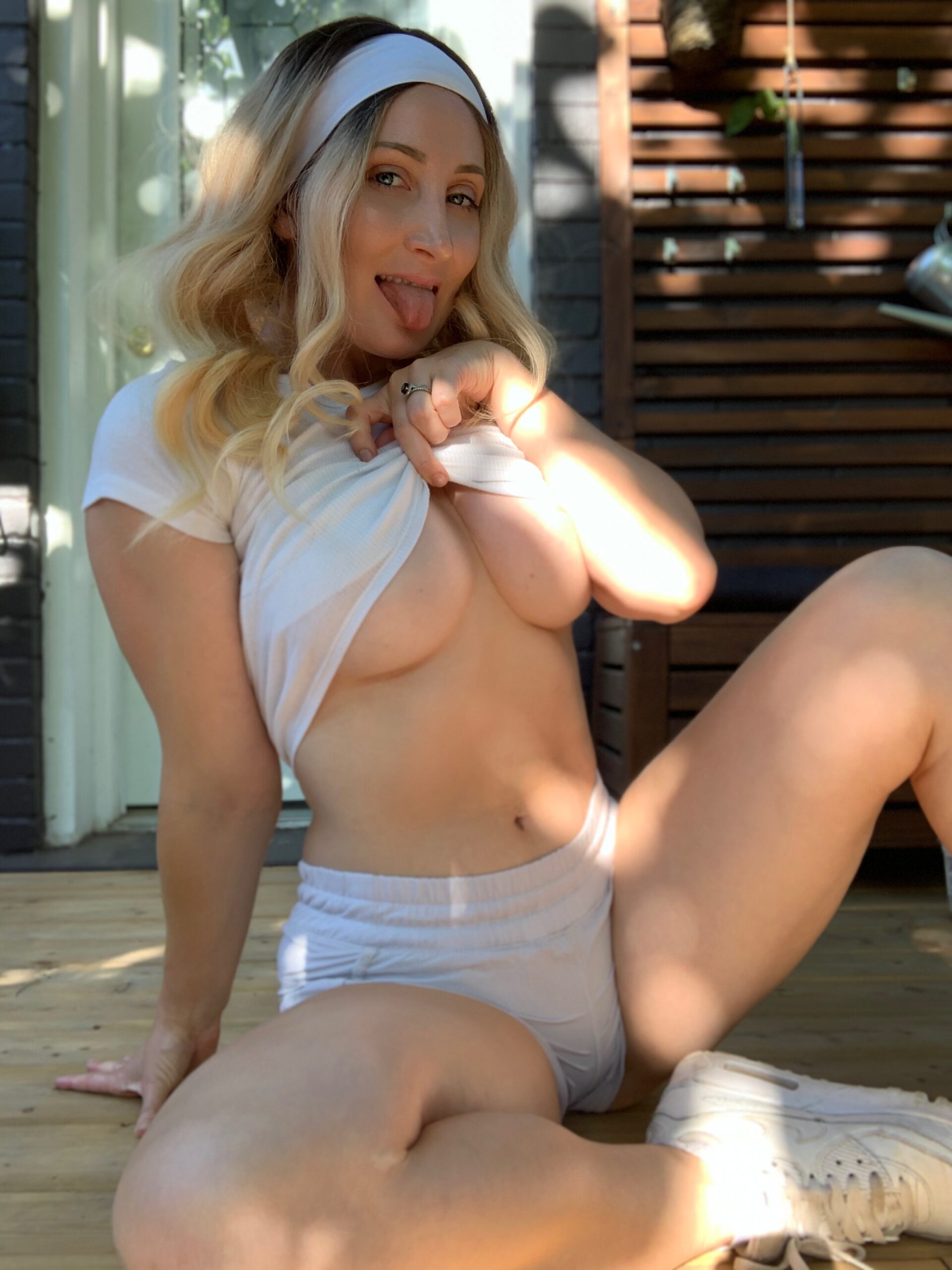 error: My Content Is Protected. Sorry!!!