I have some rather exciting new's for you! Recently I hit my limit on uploading content here on hollywolf.ca, all the content I post on my blog, all the digital downloads you can grab from my store, and of course my membership tiers here It's a lot of content, and that content takes up space! About 2 week's ago, we ran out of that space on the shared server we had. SO, Now my site has it's very own server, to handle all the amazing content I post and share to the public, and to my amazing members!
This means I can continue to post amazing content, and I really don't have to worry about running low on space! I'm going to be updating the digital downloads over the next few days, and adding a lot of amazing content, and running a sale! A huge one! I've been meaning to for quite some time now, and I think now would be a great trime to do so after I get a lot of new amazing things updated for you! So stay tuned, and I hope to see you back!
XOXO
-Holly Wolf
Also, here's a sexy set from a trip to Maimi, I hope I get to travel again soon! But hey, we gotta get this virus under control first!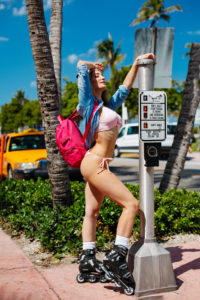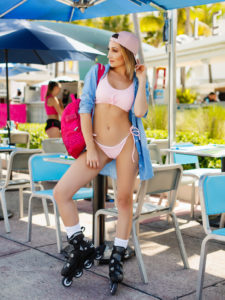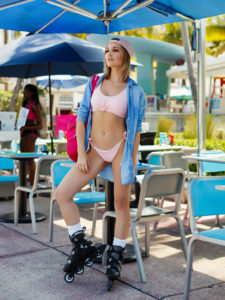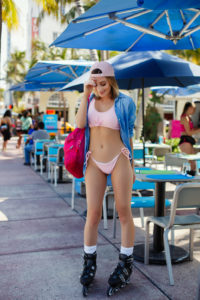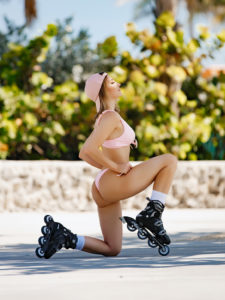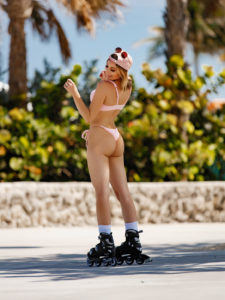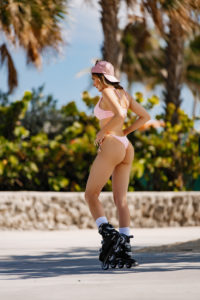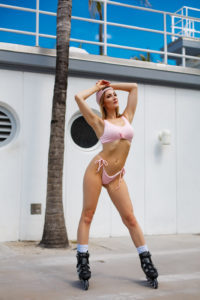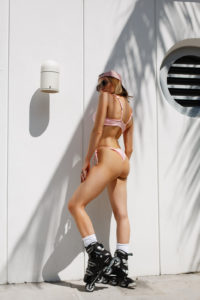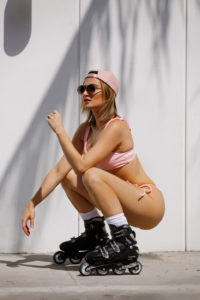 error: My Content Is Protected. Sorry!!!