I am so proud to show off this brand new version of Zelda, from the new game, Breath Of The Wild 2. As soon as I saw this new look she was sporting in the new trailer, I knew I had to cosplay it! I was also wating for the perfect moment to shoot it, and myself along with my amazing team of KameraNinja, Poisonne, and BRH Video came with my one very early morning to shoot this cosplay! I wokr up around 3am to prep and get in cosplay to be outsaide and on location by 4:30AM. I was tired let's just say that!
Thank you so much to the amazing Poisonne for the assist with fire, I really wanted to use real torches, and re-create the feel in the trailer as much as possible!
I hope you enjoy these gorgeous images, with the video coming soon to my Youtube!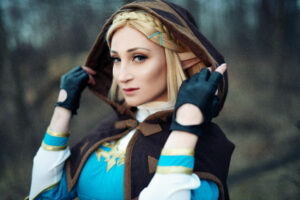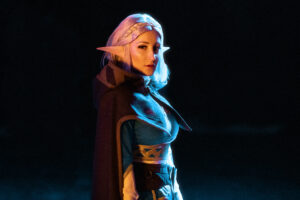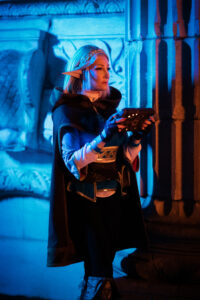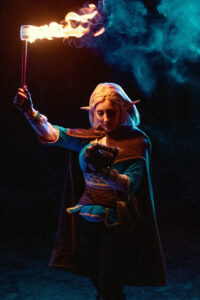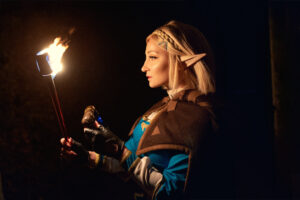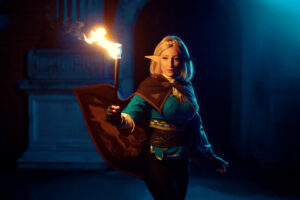 error: My Content Is Protected. Sorry!!!