WHAT CAN YOU EXPECT!
First of all I post here.... ALOT. This is the real me, things that I don't share on any of my other socials since I take more of a work approach to them..
WEEKLY SILLY AND SEXY GIFS!
I'm very much into creating silly and sexy content, so I'm all about gifs.. and I mean who doesn't like a good butt shaking gif now and them hew hew!
MONTHLY EXCLUSIVE PHOTO SETS.
I am here to make you happy, and show you as much amazing content as I can, so get ready for gorgeous photo sets. Whether that is BIKINI LINGERIE or COSPLAY I hope you are ready for exclusive content I don't post anywhere else.
MONTHLY VIDEOS!
I love to make videos, and patreon is LITERALLY the only way I can make videos, The production behind shooting, and editing several videos a month is a full time job in itself. and patreon allows me to make more, and sometimes even get the help to edit those videos for you all to see them faster!
SEXY NSFW and NUDES!!!
In my upper tiers is where it get super sexy.. I'm a bit of a nudist.. and here I can show that off.. cuz apparently all the other social medias HATE BOOBS!?!?!? Nipples are satans work remember... AND I LOVE SATAN ahahahaha. Working for Playboy has made me super comfortable with my body.. so get ready for that. YOU'VE BEEN WARNED.
EXCLUSIVE PRINTS!
Again in the upper tiers I have my phsical rewards, which takes a lot of time and effort but honestly I love to send you guys the goods!
POLLS, EXCLUSIVE LIVESTREAMS AND EPIC HANGOUTS!
Let's be epic besties! Let's play video games together, give me your gamertag and lets play! I also do polls so you can have a direct impact on what I shoot or how I shoot it! Also monthly livestream hangouts where we can catch up and just be silly together!
COSPLAY BTS.
This is where I post all my behind the scenes, you guys push me to work extra hard on cosplays and I want to show that off! In the BTS Tier you'll be seeing all the progress pics of how I do my cosplays including the struggles.. SO PLEASE CHEER ME ON I NEED IT!
EARLY ACCESS TO NORMAL SOCIAL CONTENT
Video production over on my youtube channel has also gained some amazing traction, and here I'll not only be sharing early access to all content on youtube, but also extra content that for the most part is too sexy! Sometimes I even have to censor my shoots for youtube, here I'll simply share the raw version!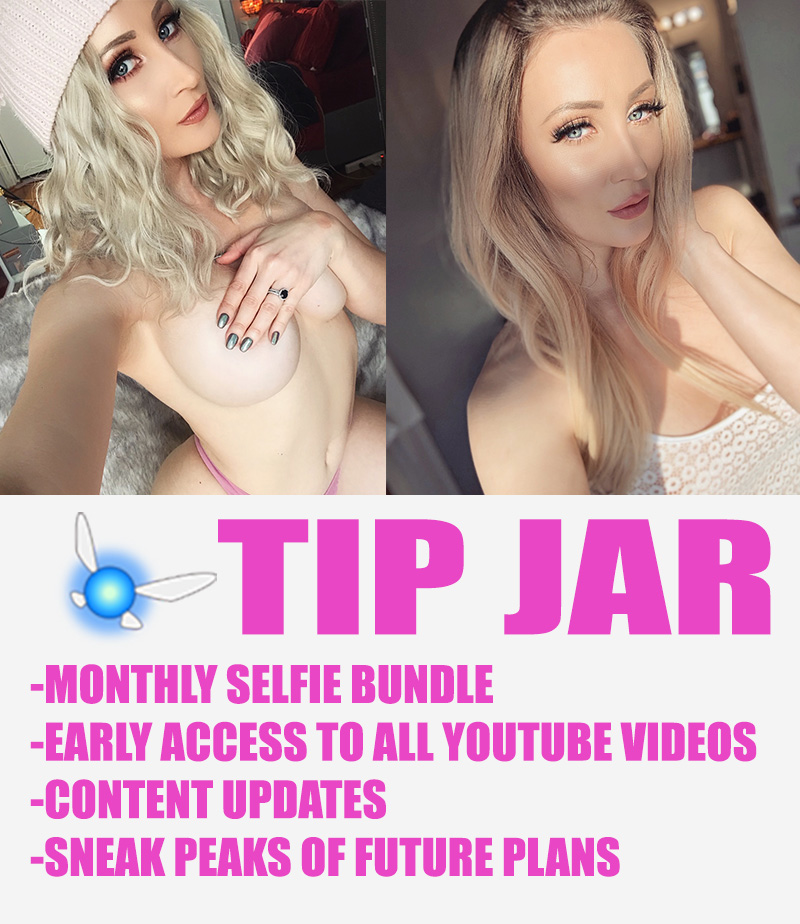 ---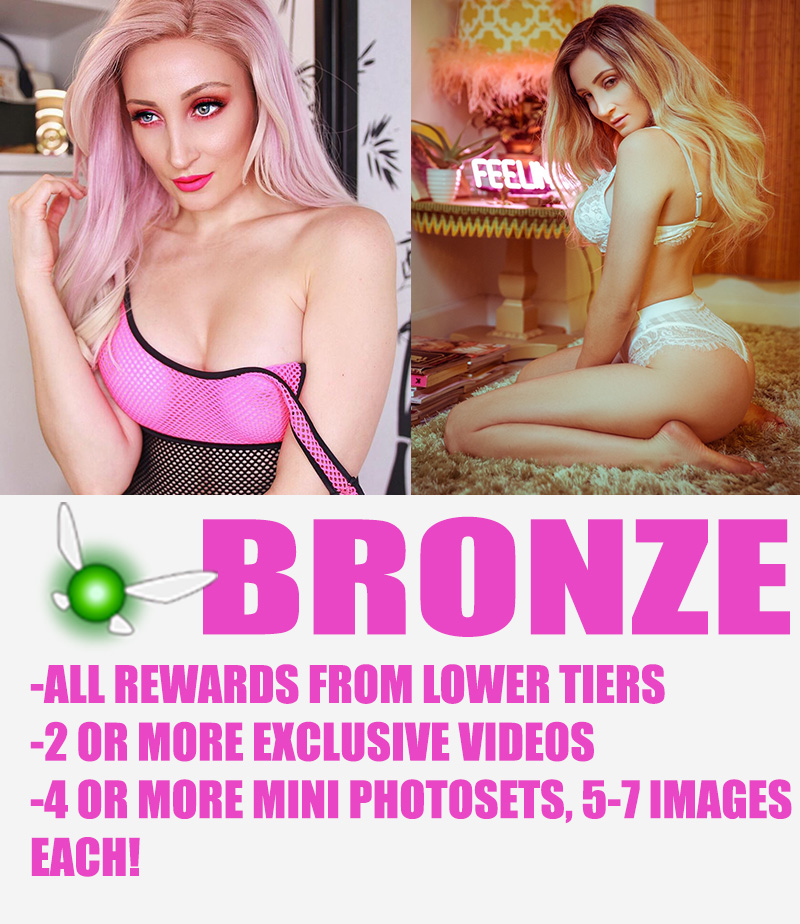 ---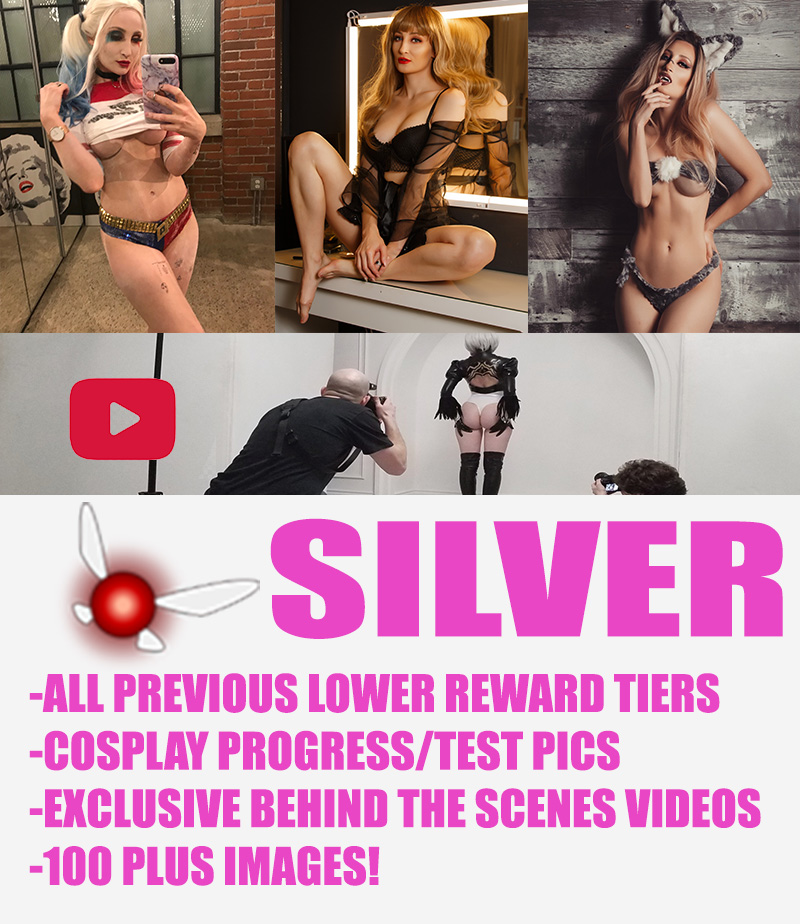 ---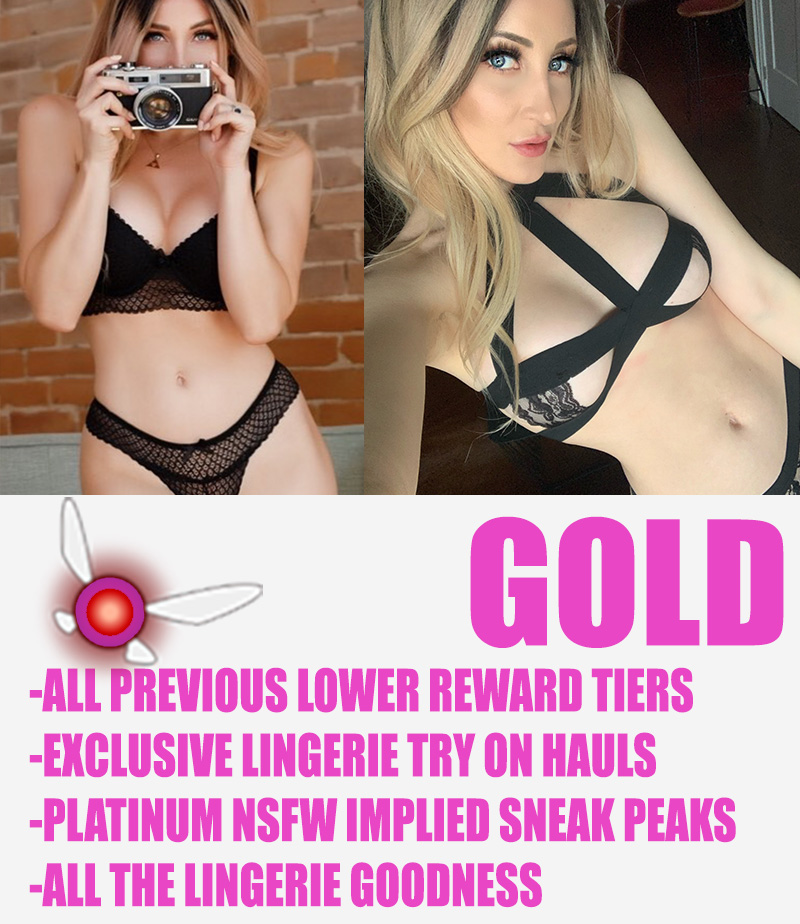 ---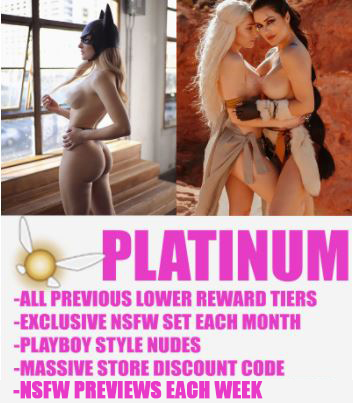 ---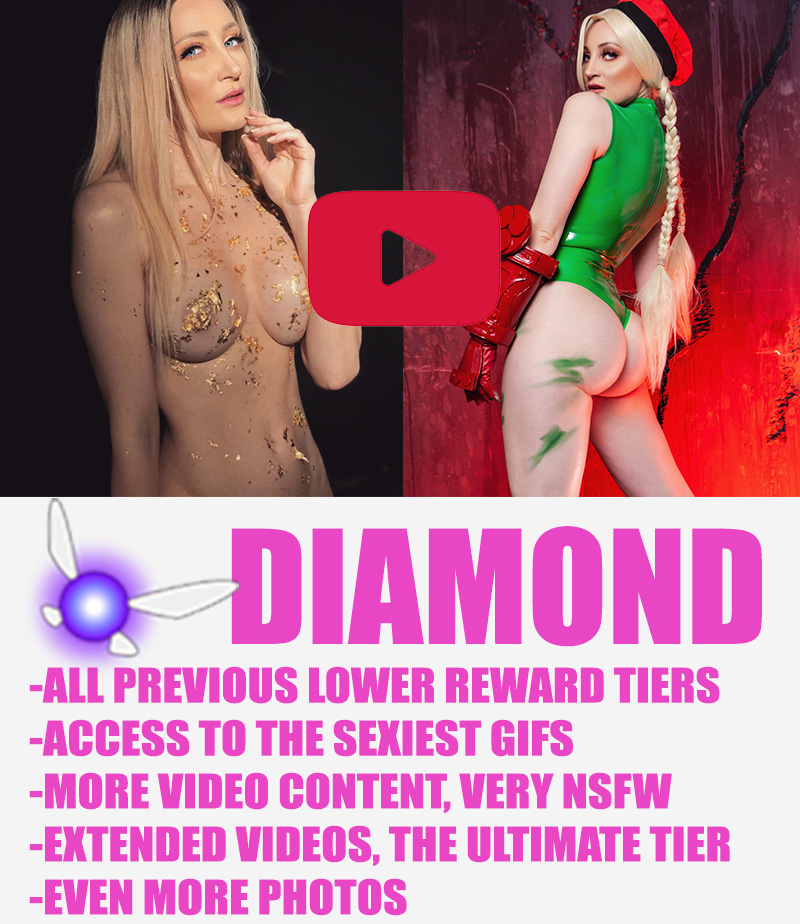 ---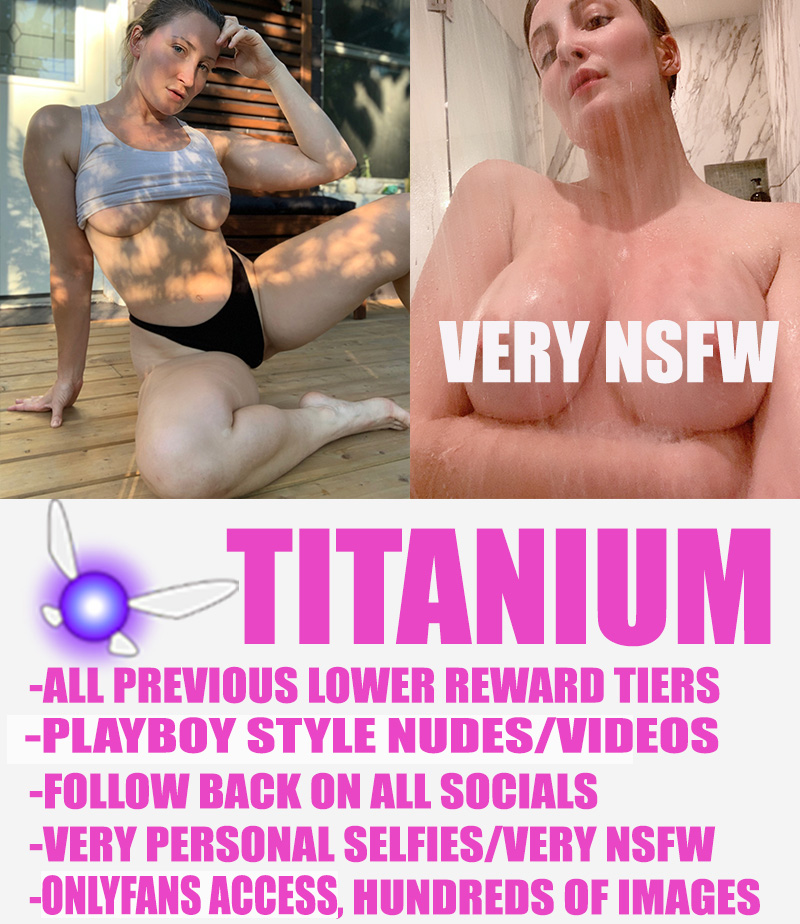 ---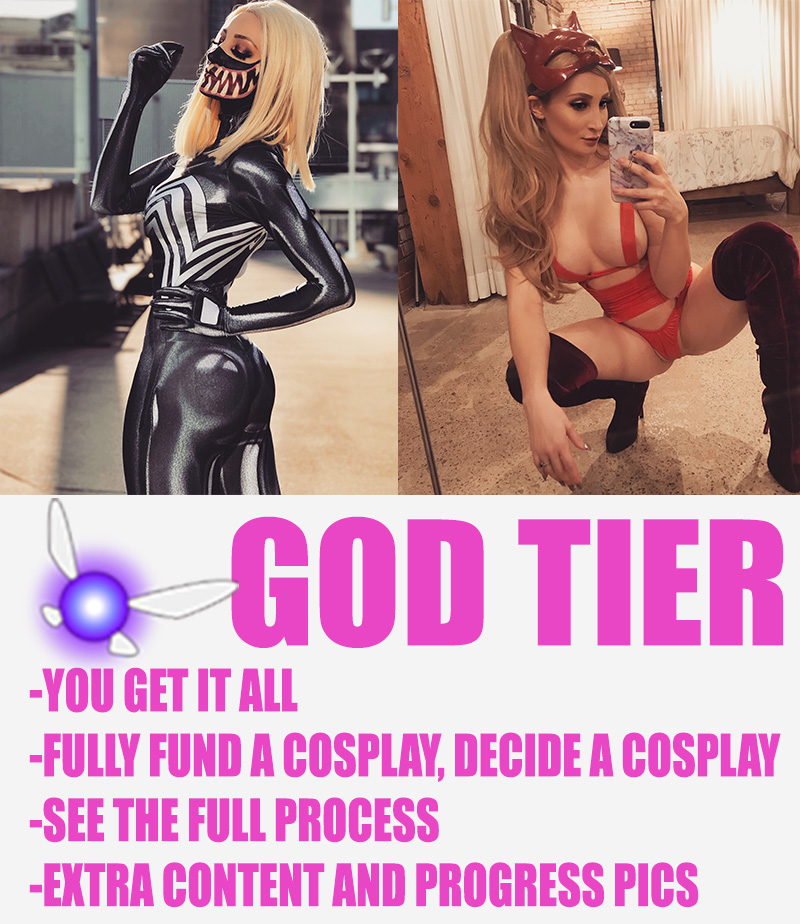 ---