WHAT CAN YOU EXPECT!
All things Holly Wolf. This is the real me, things that I don't share on any of my other socials, full of exclusive sets, 10 time the amount of content even on the lower tiers, and plenty of content to keep you happy
MONTHLY EXCLUSIVE PHOTO SETS.
Whether that is bikini, lingerie, cosplay or nude shoots, I hope you are ready for exclusive content I don't post anywhere else.
MONTHLY VIDEOS!
I love shooting high quality videos, here you can find exclusive videos from my photo shoots, candid videos, and also extended and uncensored hauls
SEXY NSFW and NUDES!!!
In my upper tiers is where it get super sexy.. I'm a bit of a nudist, Platinum and aboe contains high levels of weekly nudity!.. and here I can show that off.. Working for Playboy has made me super comfortable with my body.. so get ready for that. YOU'VE BEEN WARNED.
COSPLAY WORKFLOW.
This is where I post all my behind the scenes, you guys push me to work extra hard on cosplays and I want to show that off! In the BTS Tier you'll be seeing all the progress pics of how I do my cosplays including the struggles.. SO PLEASE CHEER ME ON I NEED IT!
EARLY ACCESS TO NORMAL SOCIAL CONTENT
Video production over on my youtube channel has also gained some amazing traction, and here I'll not only be sharing early access to all content on youtube, but also extra content that for the most part is too sexy! My uncensored and extended hausl are very popular, you will LOVE THEM!!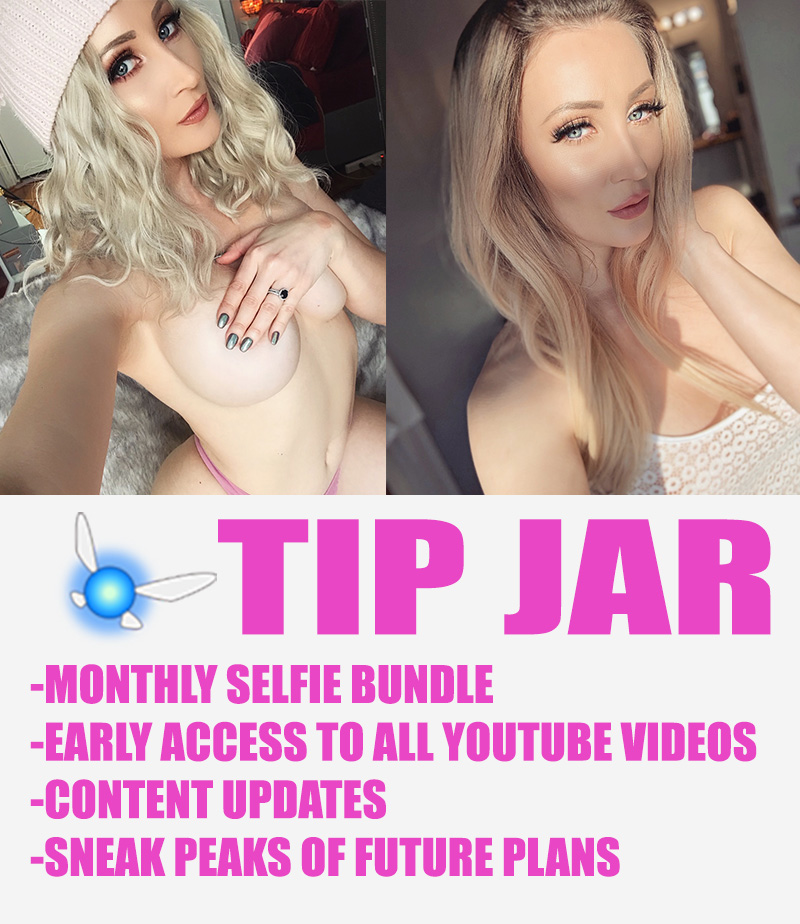 ---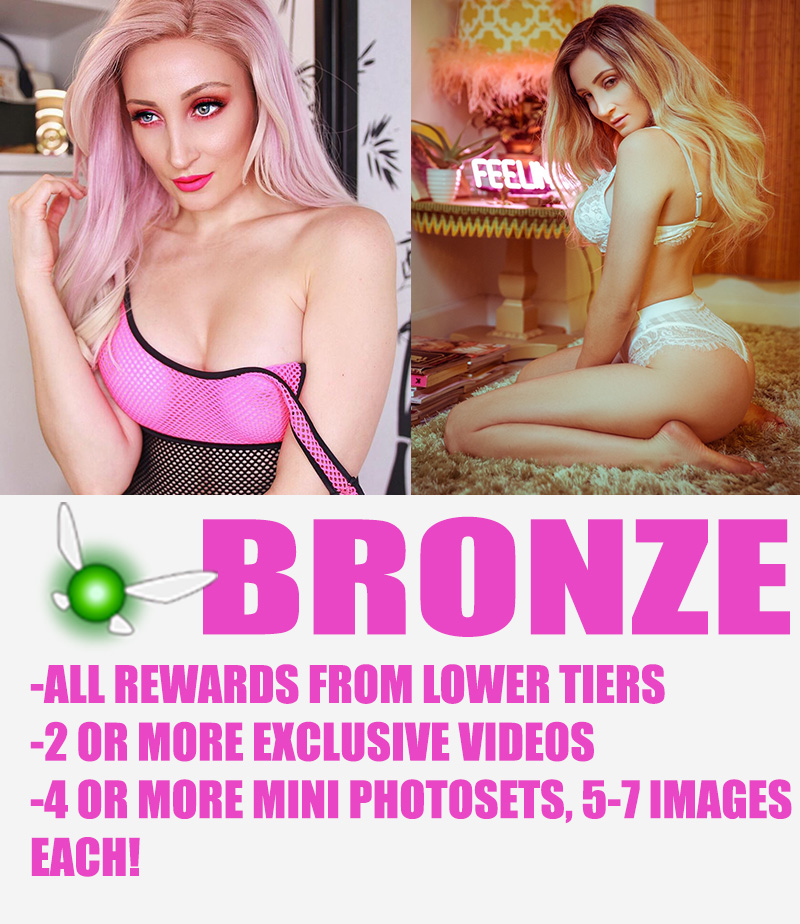 ---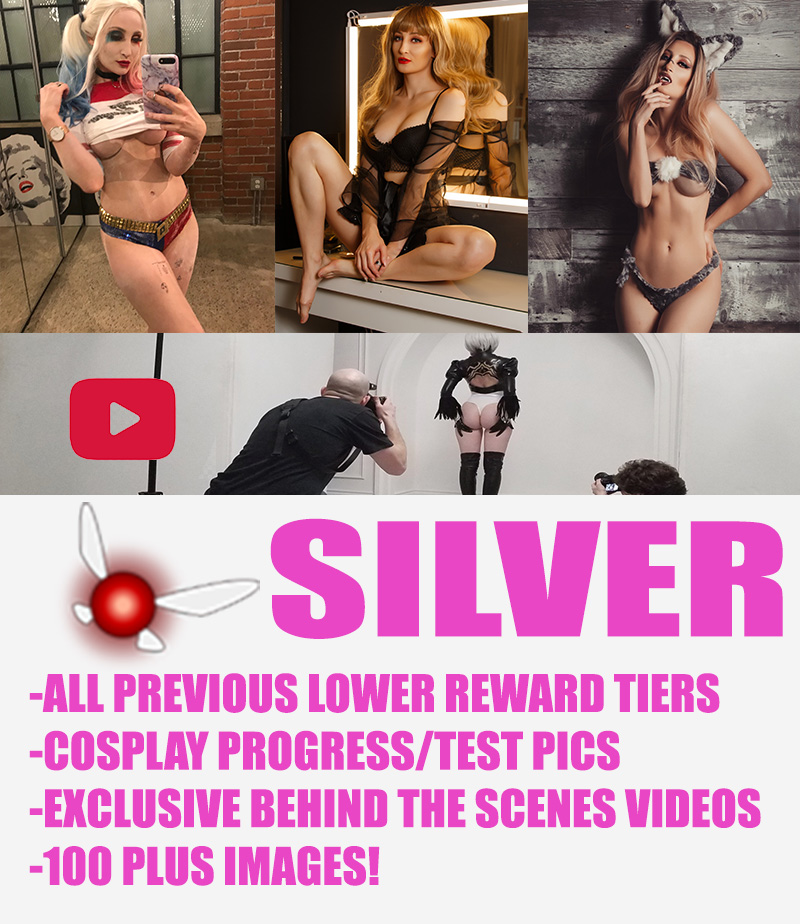 ---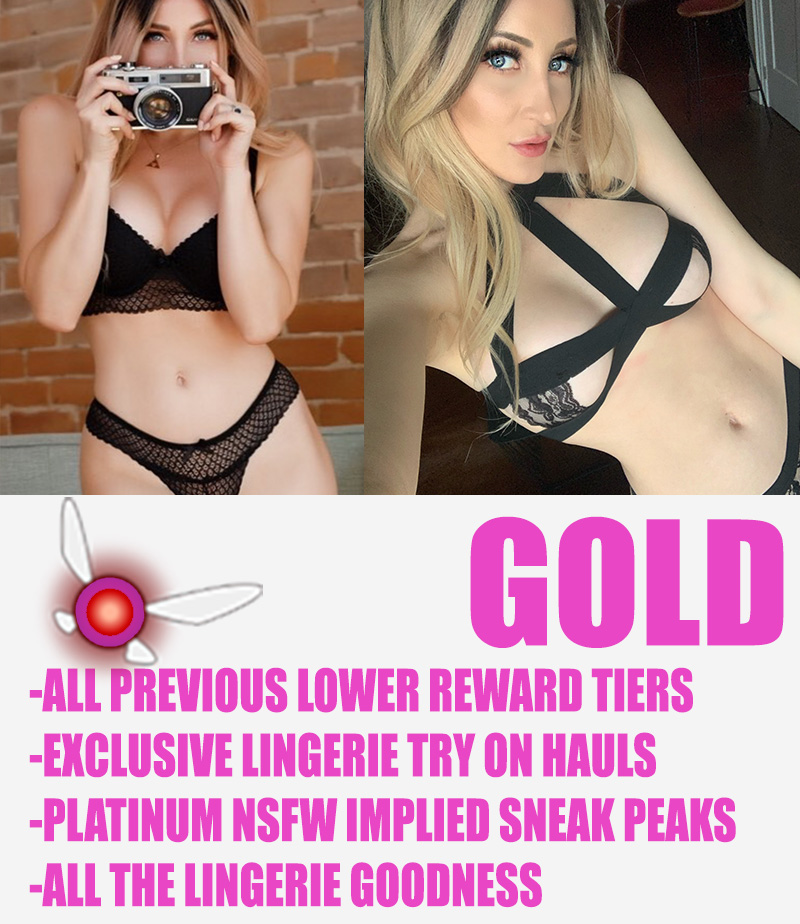 ---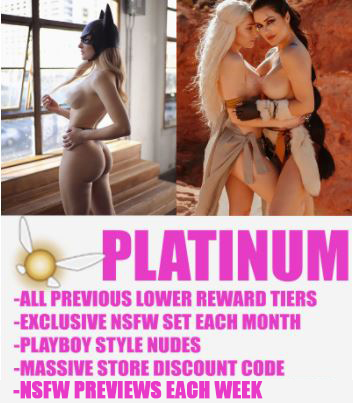 ---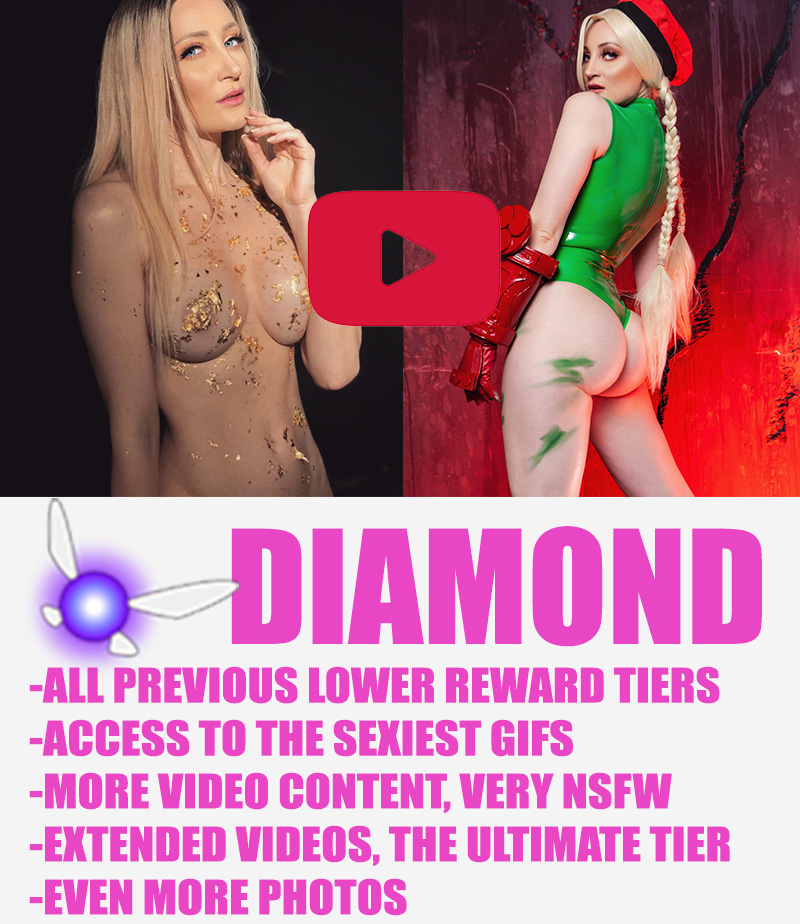 ---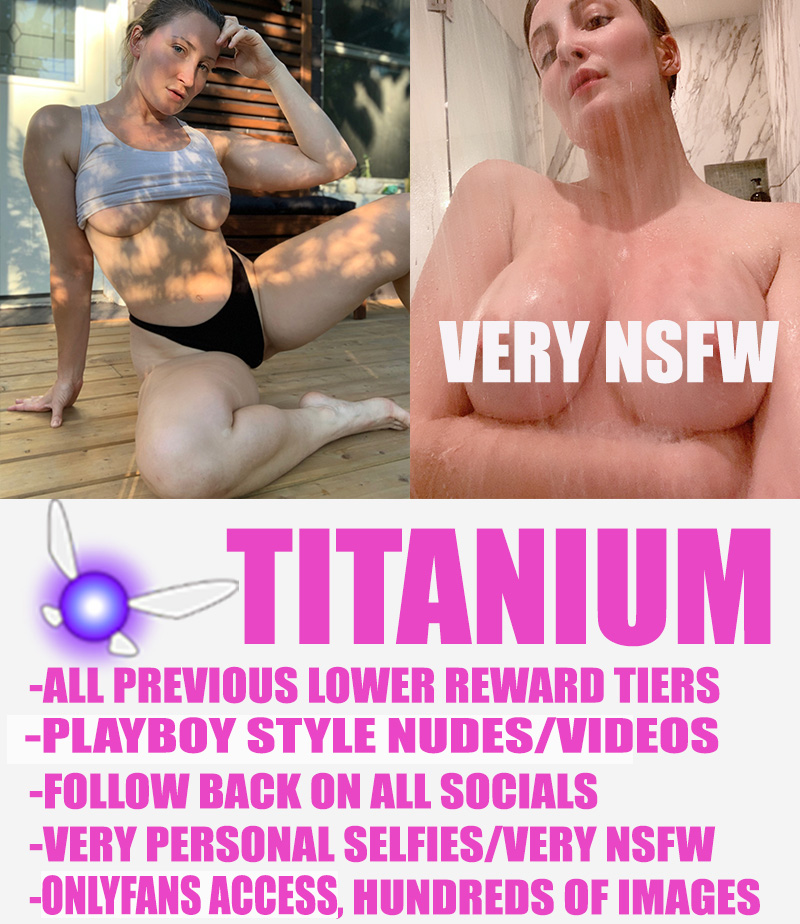 ---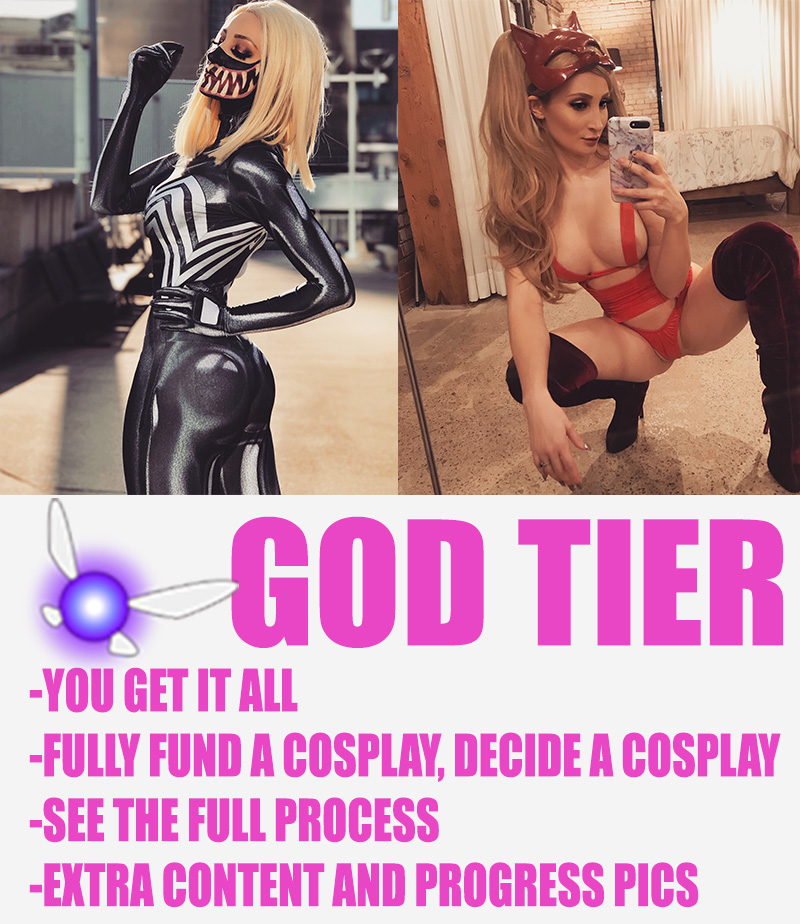 ---