The Last Living Ancient, Aerith Gainsborough, has been a character I've been wanting to cosplay and shoot for so long. I was lucky enough to have this cosplay made by The Dangerous Sisters, who I found over on Twitter, when a friend of mine retweeted the jackets that they were making. I had to do it. I asked them to do the entire cosplay for me, while I worked hard on her wig… and my gosh it was hell for me. I'm not the best at wigs, and her bangs gave me hell. I brought this cosplay to Katsucon, but I wasn't happy with it, mostly because of my lack of wigs skills.
I asked my good friend and amazing photographer Alive Alf, to shoot with me the only free day I had on LA between events, we drove over an hour to a park in Malibu in the afternoon to shoot at sunset. I am so happy we did.
I hope you are having fun playing the game, if you are. Final Fantasy 7 is so close to my heart…. Thank you for enjoying!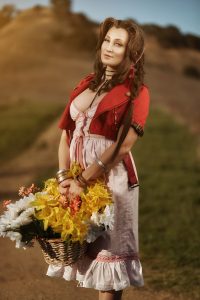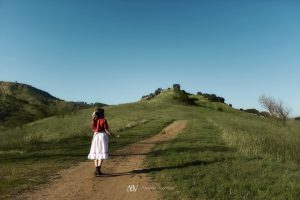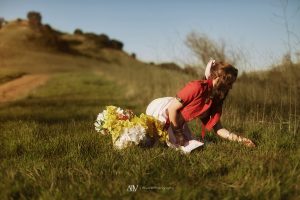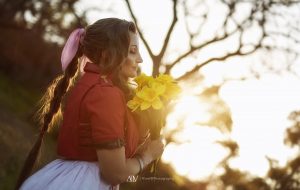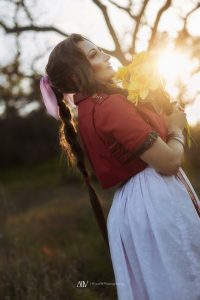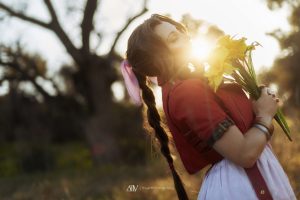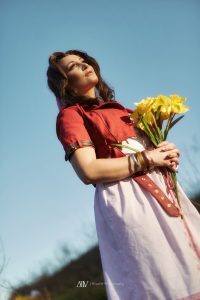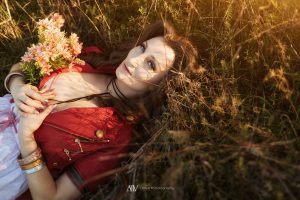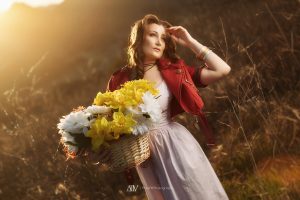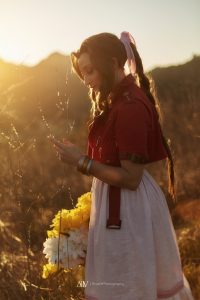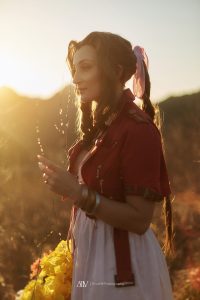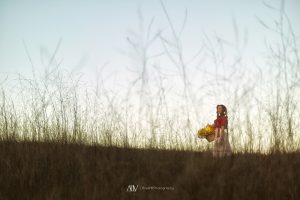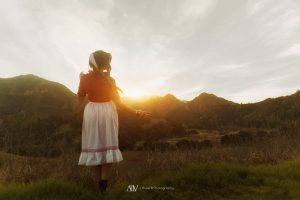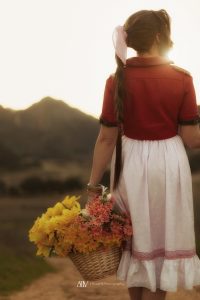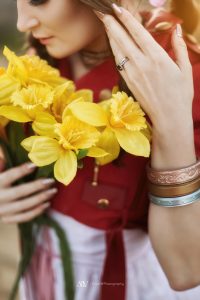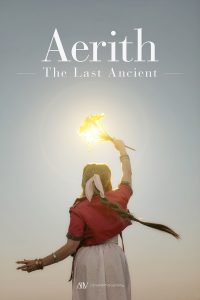 error: My Content Is Protected. Sorry!!!