It's a new month. and a new amazing look at so many sexy and wonderful sets for you! I am currently hard at work putting the finishing touches on the March dropbox goodies, and those will be send out in just a bit. So if you are a March member, make sure you keep an eye on the members only section today! There is so much amazing content coming your way!
April is here and that means Spring is just around the corner, I have so many fresh and hot looks for you, as well as one more look back to the winter with this hot Cabin Fever set I shot recently in Ohio!!! It's still not quite warm enough where I am to fully dive into Spring, so I'm paying tribute to my Canadian self and sharing this amazing set for Platinum, with a few safe shots for lower tiers of course!!
You will also see lots of fresh vibes, pastels and pinks and yellows, as Spring is Easter!! The month of the bunny!! I have some really cute looks that I shot that are PERFECT! This month will also be jammed packed full of videos, since my videographer was able to shoot all my Spring looks! You will be very blessed this month with HOT HD video!!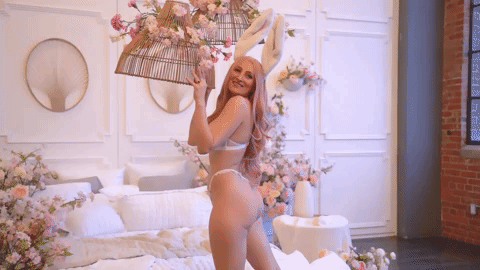 CLICK THE LINK BELOW TO SUBSCRIBE SO YOU DONT MISS ANY OF MY EXCLUSIVE CONTENT!
error: My Content Is Protected. Sorry!!!